Our mamas' stories matter. A sentiment that Public Source, a nonprofit newsroom that covers Pittsburgh with context, has echoed since we began The Brown Mama Monologues in 2018.
Executive Director, Mila Sanina, attended our very first rehearsal in Fall of 2018. She believed in the women's stories and wanted to hear more. She joked with me that I would need more seats, and she was right.
Two years and two sold-out venues later, and Public Source has published 5 of our moms' stories. From boys with dreams deferred by police brutality to homeschooling and being a mom with a disability, Mila and Public Source have given our mamas an online space to tell Pittsburgh like it is from a black mothering perspective in their First Person stories section. Check out their stories below.
Conversations black parents are forced to have
by Delmesha Richards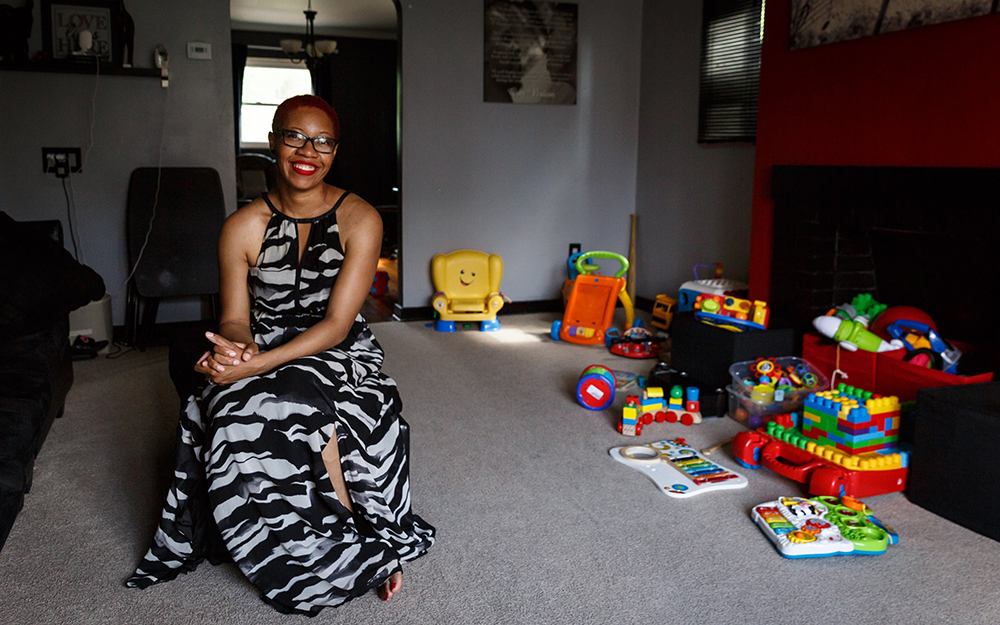 Throughout my adult life, I've heard on more occasions than I care to count that, as a black mother, I'll inevitably arrive at the need for various conversations with my children that white parents will never be required to have with theirs. Read More…
---
My multiple identifies as a deaf, black mom allow me to connect on a different level
by Brandi Lee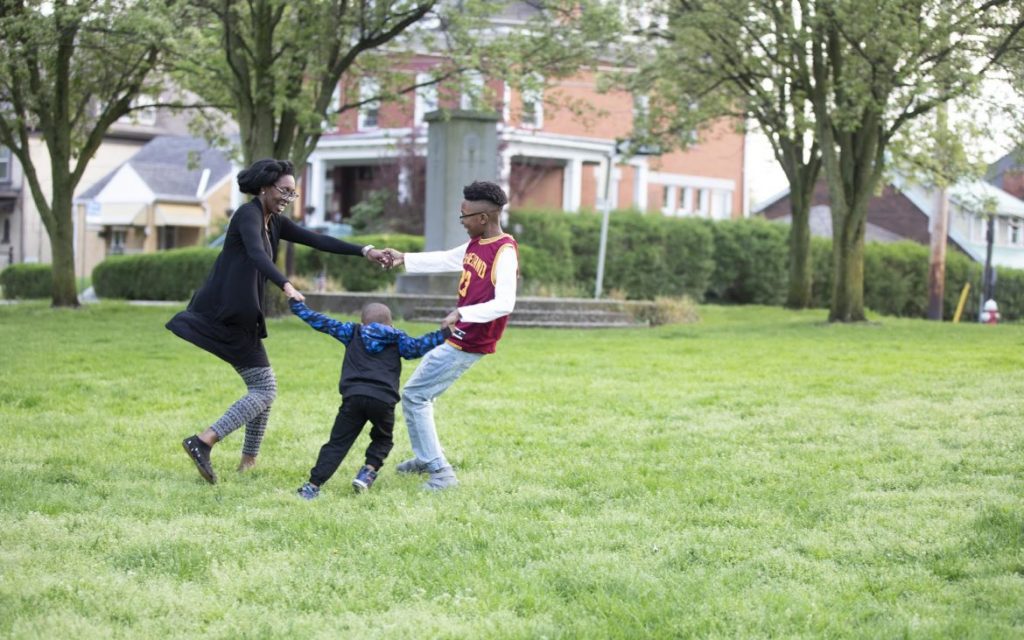 It doesn't matter if you've gone through 25 years of your life with 75% hearing loss. I'll never forget the day I woke up five years ago and found that glorious and final quarter of my hearing gone. Read More…
---
For us, homeschooling is the only option because of America's incompetency in educating black children
by Muffy Mendoza
I don't like homeschooling my three sons. There, I said it. I'm not a Pinterest mom. I'm not a mom who enjoys crafting and making goo out of borax and food coloring. I didn't homeschool my three Black sons because I wanted to do it. I decided to do it because I was afraid. I was very afraid. Read More…
---
The police officers behind the senseless killings nationwide are not only bad examples, they're dream killers
by Tiffany Huff-Strothers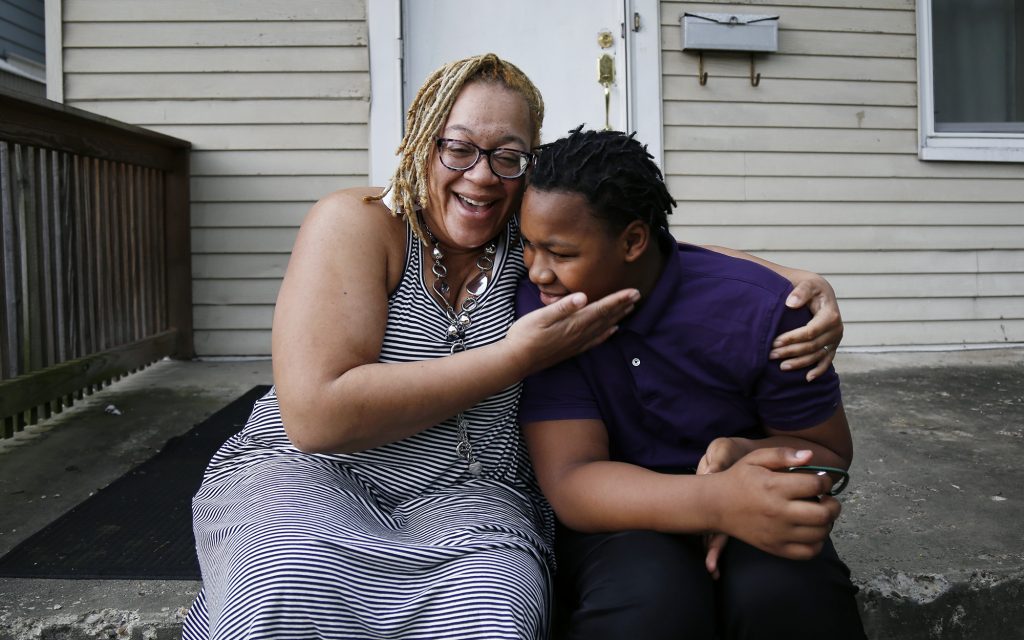 For as long as I can remember, my son Dion has wanted to be a football player and a policeman (and a pizza maker and a race car driver).
His love for football was divinely deposited in him; if I hadn't been there, I would believe he'd been born with a football in his arms. Read More…
---
Being a 'momtrepreneur' is a lot to juggle. But, my sons and I have made a pact to take the journey together
by Andrea Barber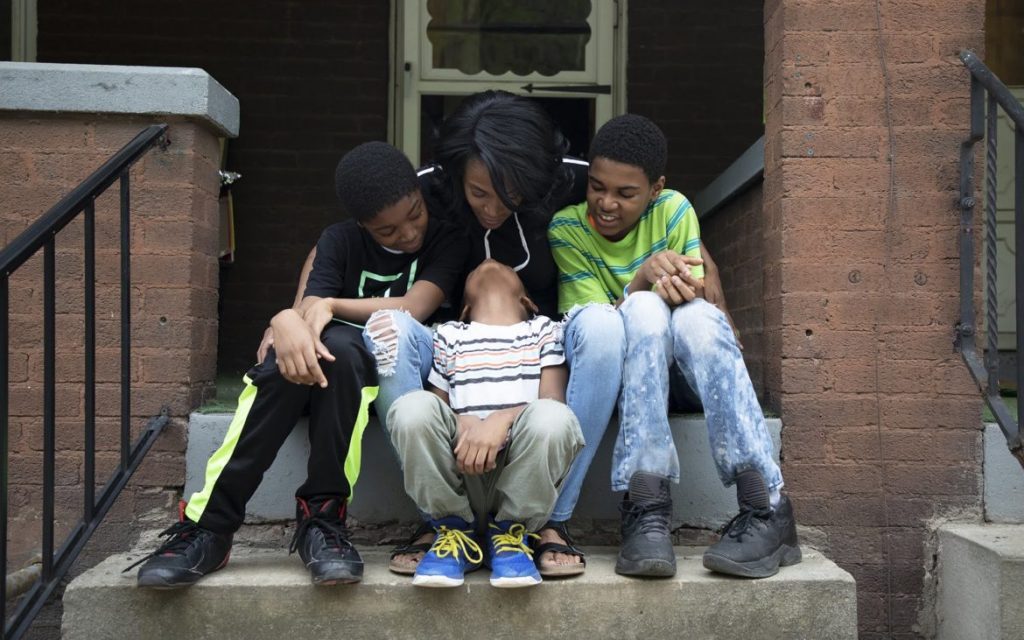 I'm juggling a lot: My own business. My three boys and what seems like all-day potty talk. Economic adversity. And recovery from cervical cancer.
Though as I'm writing this it's sunny and the birds are chirping, my day in and day out is no walk in the park. Read More…
Wanna hear more stories? All of the stories from The Brown Mama Monologues are published right here on our website. Click here to listen to the vast experiences of our Brown Mamas.