About the Show...
For the last two years, The Brown Mama Monologues has showcased the stories of black mothers to sold-out audiences in Pittsburgh.  In 2020, we are adding a show in the DC Metro region with the mission of making our showcase a multi-city event.
In each host city ten African-American mothers take the stage to tell their most vulnerable stories around black motherhood in America.  After 6 months of rehearsal and relationship building with one another, our moms leave all of their mom guilt, co-parenting woes, funny stories about childbirth and more right on the floor of the stage.  Between the stories we uplift our crowd with parent-centered comedic acts, uplifting and empowering performances and awards recognizing the local champions of Black motherhood right in their own backyards.  
The mothers, fathers, grandparents, sons and daughters that attend The Brown Mama Monologues leave each showcase using words like "inspired", "truthful", "unifying" and "wow". Attendees describe the uplifting experience of having someone express, in living color, the very thought that they themselves have wanted to say out loud.  Our storytellers sit on a high for months having finally unloaded their deepest mom secrets to an audience that supports, honors and loves them more for their experience.
The Stories & The Storytellers
I had the most amazing, uplifting, powerful and 
wonderful time
 this evening. To be among such strong and beautiful women with grace and strength was invigorating.
Thank you to everyone who performed.  I seen a piece of me in each and everyone and was truly touched. I even shed a few tears . I'll always remember today!
The concept was overdue, the testimonies on time, the awards presentation fun and the opportunity to see/connect/reconnect with Mamas-PRICELESS.
Muffy Mendoza, Executive Director
Muffy Mendoza is a speaker, author, tribe builder and overall awesome communicator.  Most notably, Muffy is known for having cultivated a community of over 5,000 African-American moms hungry for social change when she noticed a lack of community among Black mothers in the Pittsburgh region. She created Brown Mamas, a sisterhood that connects moms with resources, advice and, best of all, each other.  To further fill the void Muffy has created a line of educational products focused on helping Black moms be the best moms, too. Her first book, The Brown Mama Mindset: A Blueprint for Black Moms on Life, Love & Home, was featured at the 2018 Essence Festival and is currently sold in various cities across the U.S.
Muffy champions the beauty of Black motherhood everywhere she goes, even on the TEDx stage. She received a standing ovation at the inaugural TEDx Strip District after giving a compelling depiction of modern day Black motherhood.  From the TEDx stage she went on to create a stage for other Black moms. That same year she debuted the first annual Brown Mama Monologues showcase to an audience of over 200 moms. When she's low-key, Muffy loves reading history books, forcing her kids to watch the most boring documentaries and snuggling with her best friend and husband Mr. Mack Mendoza.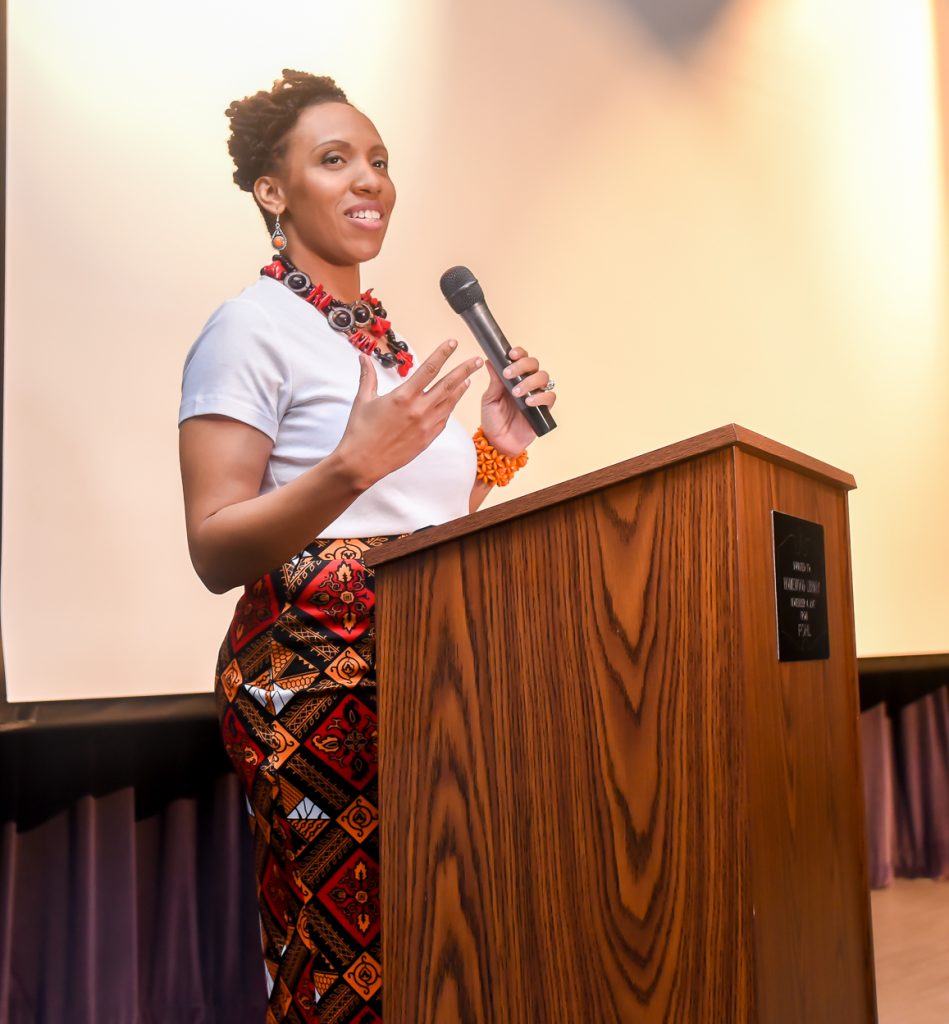 Tiffany Huff-Strothers
Writing Coach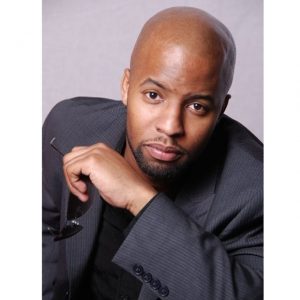 TeeJay Johnson
Director of Video Production
Brown Mamas has been Featured In...