Aldrea is not your typical homeschooling mom. First, she's a Black woman. Second, she admits to not having a "homeschooling plan". But, third, and unrelated to current sequence, her story is one of embracing change, moving through struggle and broadening the homeschooling landscape to include families-of-color. I'm so excited to have the subject of homeschooling to debut on the stage of The Brown Mama Monologues for the very first time since we began in 2018.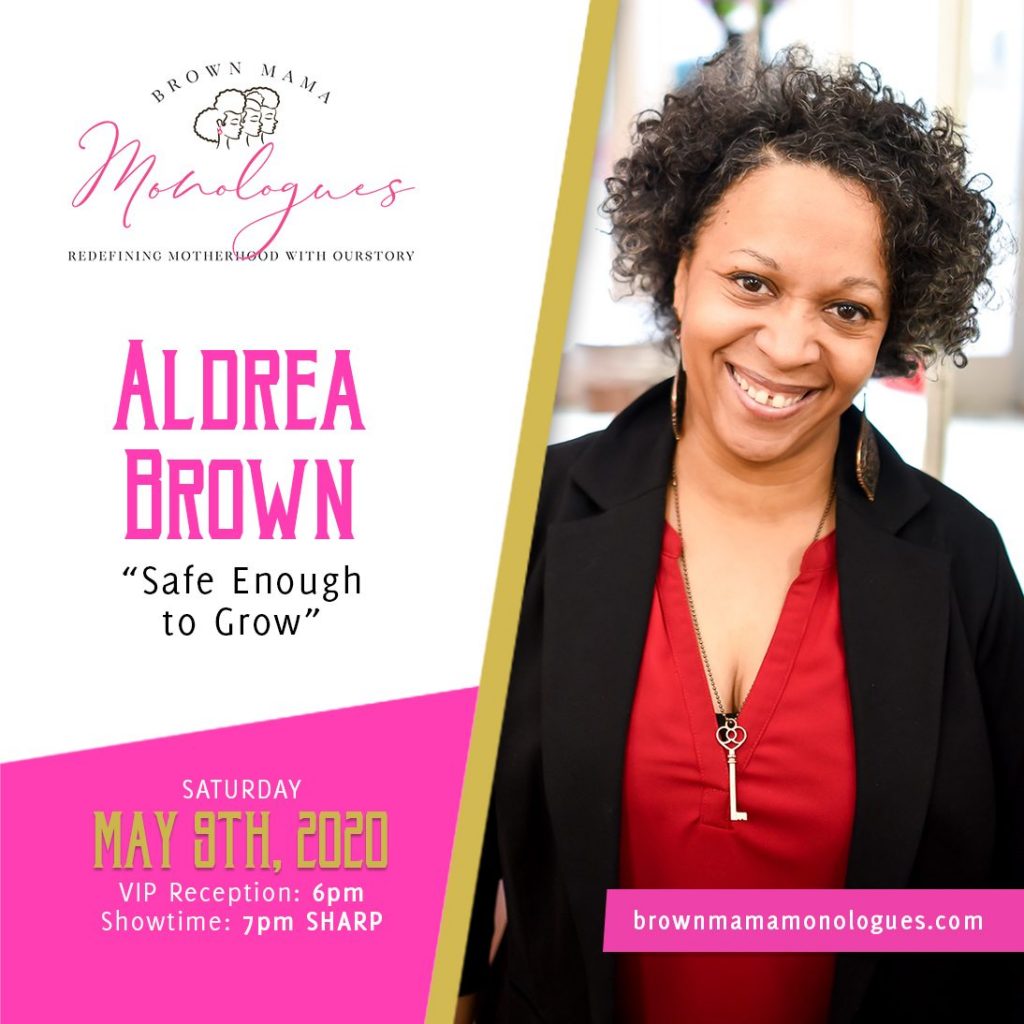 Aldrea, tell us about your monologue?
We are a homeschooling family. I am not perfect, my kids are not perfect. I got to spend 25 years of my life with the most amazing people on earth. Even though we had bad days, I wouldn't trade one for all the good days.
Who is Aldrea?
I am a wife to one, mother of 6, sister to 4 women and Child of God. I love to read, sing, help people grow and watch movies. Even though I began life in New York City, I spent 20 years living in West Virginia, and now reside in the city of Pittsburgh, I feel like the country made me deeper and stronger as a person.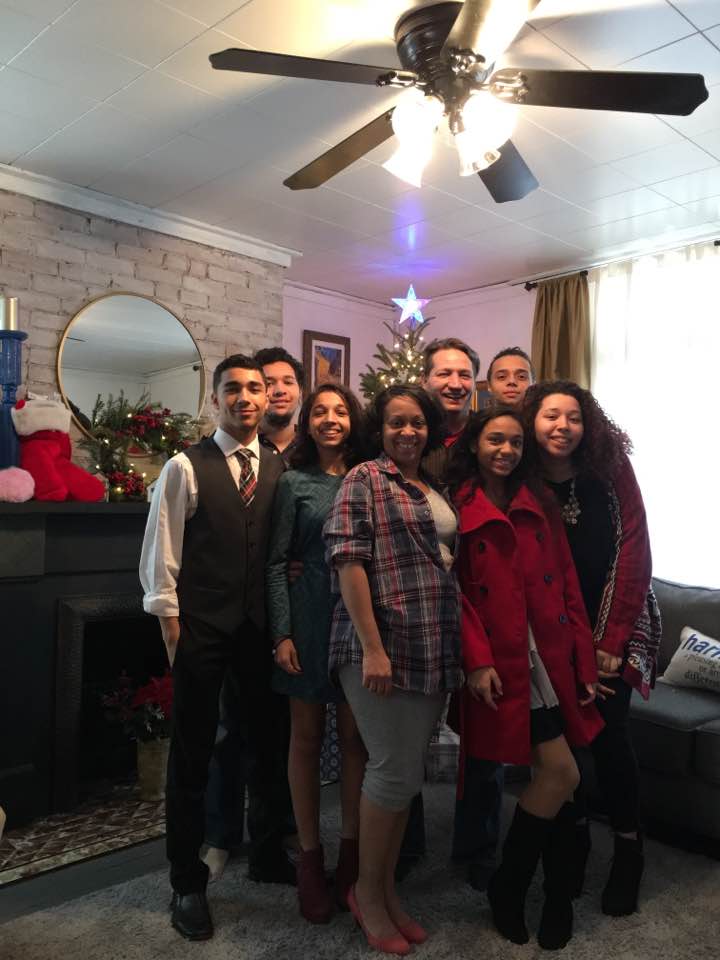 What can our city learn from The Brown Mama Monologues?
There is so much wealth in seeing life from a new perspective. It is very easy to only connect with people who talk like you talk and like what you like. It is when you open your heart to hear from someone with experiences you don't have that you dig deeper in your connections and influence the world around you with unique solutions to the issues of life.
What do you think the audience will gain from your monologue?
As a parent, you have the grace to do whatever you need to do for your family. What ever you need to do.
What black woman do you admire most?
Maya Angelou. She came into life in rejection, yet always embraced others. She was abused as a child and she encouraged kindness. She made mistakes and had great victories. Her words are precious, because they come from her heart. She makes me want to rise.
Where is your favorite place to go in Pittsburgh?
West End – Elliot Overlook Park
Tell us something about your family.
My sweet pastor husband taught my kids how to play poker. It was like all of us recognizing, we have a reputation to present, but we will always keep it real.
To hear Aldrea tell her sheroic story about her motherhood journey, purchase your tickets for The Brown Mama Monologues today by clicking here!
We'll see you at the show on Saturday, May 9th at the August Wilson Cultural Center!