Iesha is a true artist. The only thing we could say after her audition was WOW! Powerful, raw and captivating are a few of the words one can use to define her performance. She will take the audience on a journey from the deep south to the frosty north chronicling a trail of deep valleys and inspiring moutaintops.
Come listen to Iesha's monologue on Saturday, May 9, 2020 at the August Wilson Cultural Center. Click here to purchase your tickets now.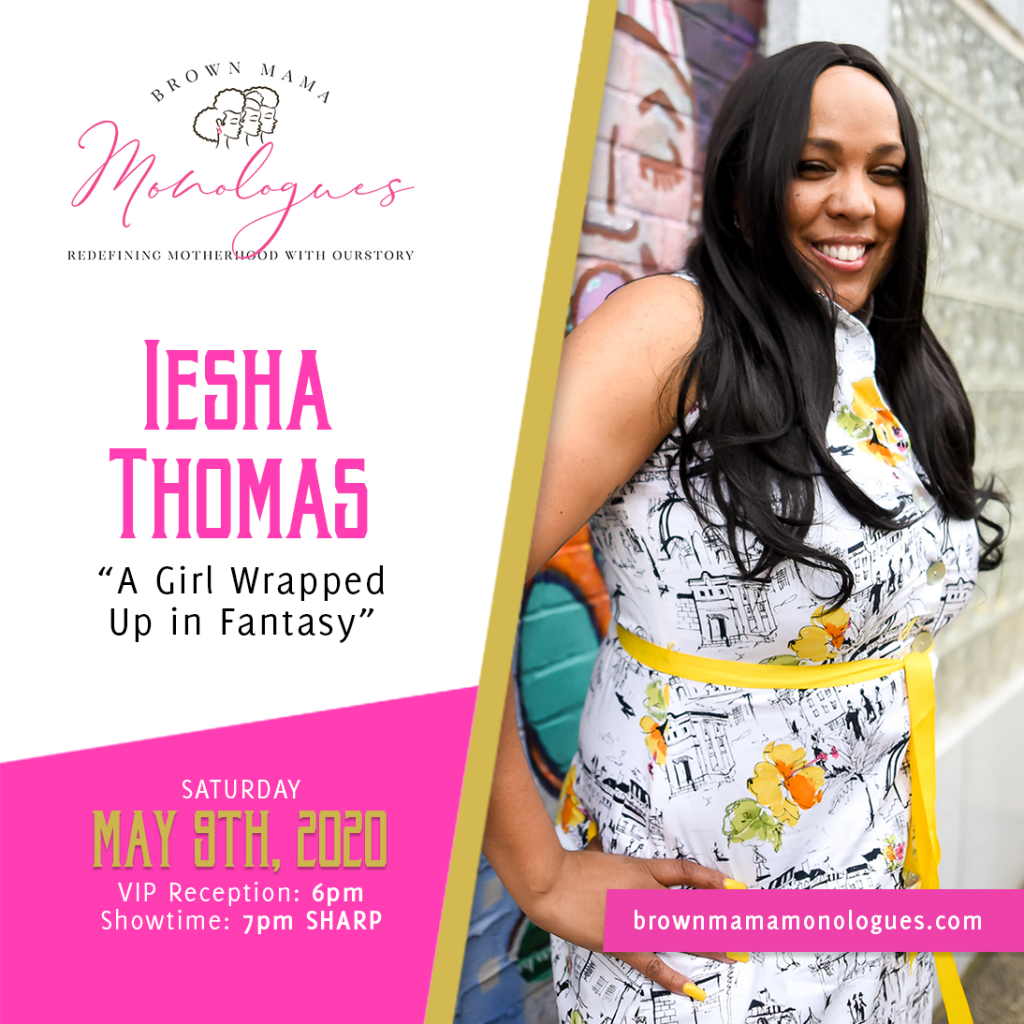 Iesha, tell us about your monologue.
What is abuse? Who gets abused? The dictionary might say that abuse is to "treat a person or animal with cruelty or violence", but what if it is bigger than this? A Girl Wrapped Up in Fantasy is an open letter to an abuser, and an opportunity for everyone who needs to be free to find their voice.
Who is Ieasha?
Iesha Thomas is a devoted mother living and working in the Pittsburgh, PA and Charlotte, NC areas. She learned to value Financial Literacy as a young mother and later pursued training to become a Financial Adviser. Her love for the arts has inspired her to write a book geared at helping mothers advocate for themselves by exposing issues often ignored. Iesha believes that we are all united as mothers and women, and that we can successfully change the narrative for our children.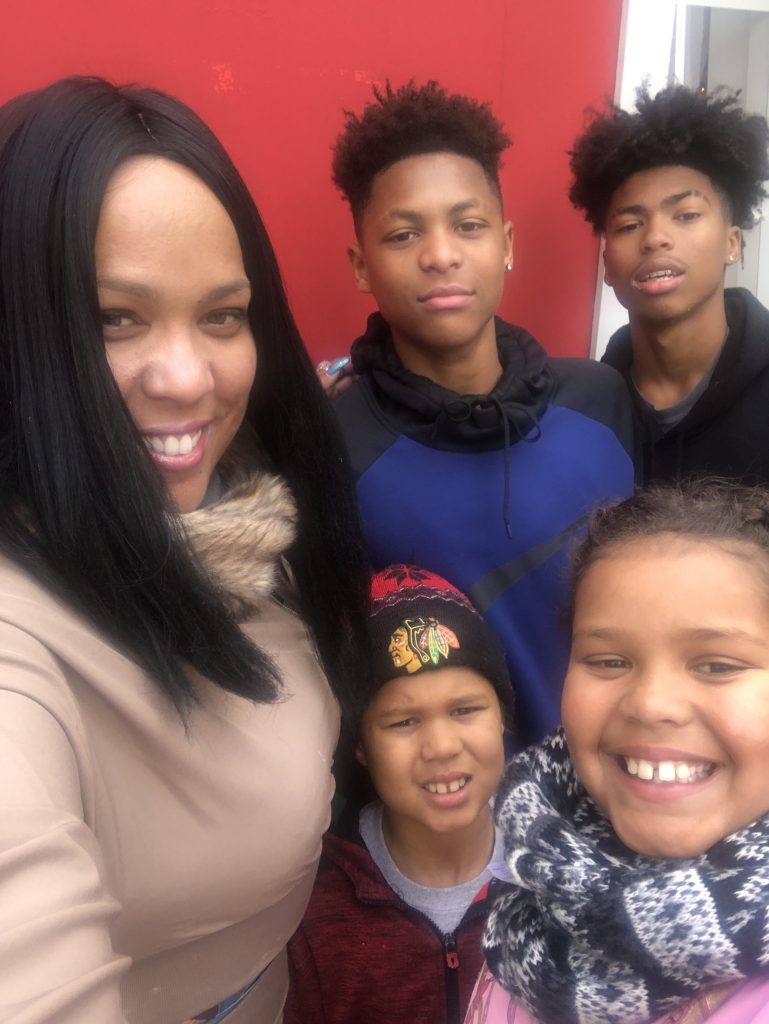 What can our city learn from The Brown Mama Monologues?
Our city can learn that mothers experience far more than we ever discuss and that our city should continue to support and promote the growth of healthy women raising healthy children.
What will the audience learn from your monologue?
I hope they learn that not all abuse looks the same., and that if you want to change things for your family, you have to change things for yourself first.
What black woman do you admire most?
I admire Michelle Obama because she carries herself with class and undeniable grace in spite of what others have said about her.
Where is your favorite place to visit in Pittsburgh?
Kennywood
What makes your family special?
Dealing with my children is like living on 5 islands at the same time. I've had to master how to not drown. Swimming is the only option and I've learned to just keep breathing.
To hear Iesha tell her sheroic story about her motherhood journey, purchase your tickets for The Brown Mama Monologues today by clicking here!
We'll see you at the show on Saturday, May 9th at the August Wilson Cultural Center!