"Prisoned During Delivery"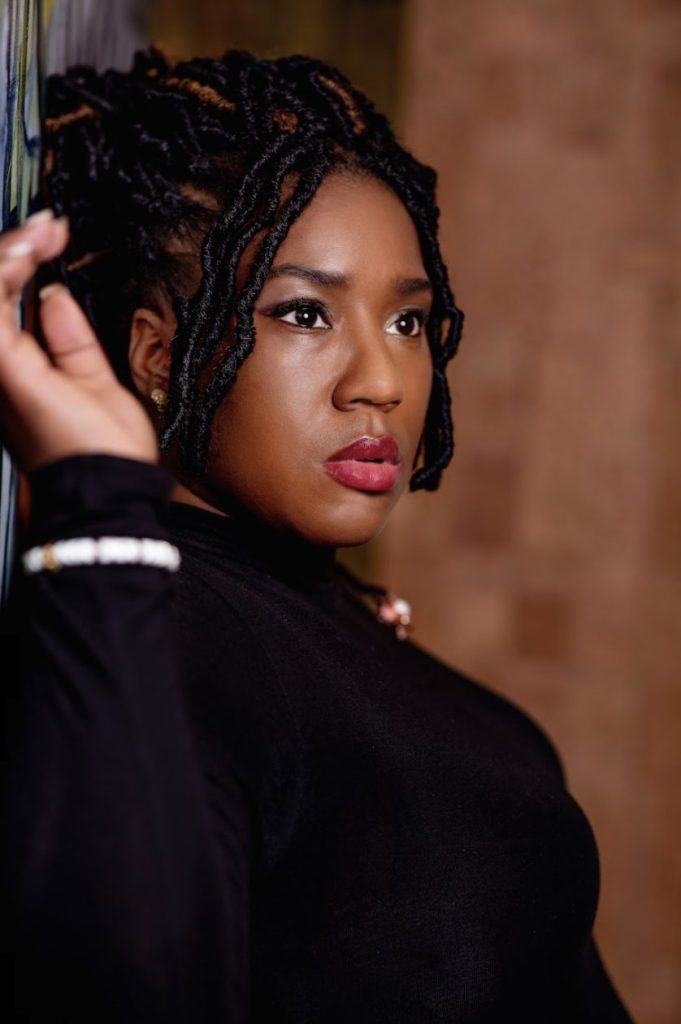 Cee Journi is an aspiring author who calls herself the "Inspiration Hope Dealer". Cee Journi is the heart and mind behind Always Inspire Co, a growing brand dedicated to empowering women through inspirational content and tools. Cee Journi is a proud U.S. Army Veteran with more than a decade of experience as a Human Resources Policy Specialist. When she's not working, Cee Journi enjoys creating memories with her husband (her soul mate) and their young daughter. She stays active exercising, cooking, dancing, exploring new cuisines, and volunteering with organizations that address the needs of women and children.
What is your monologue about?
The doctor's may say "No you can't have children", but God has the final say. Never stop trying or lose hope. Hold on to God's promises. A mothers intestinal fortitude during delivery is more than amazing, and will yield (positive) results. Your voice matters – have an advocate during birth and clearly state your birthing plan.
What do Black mothers need most right now in your opinion?
Medical Advocacy, Higher Pay (because they profit off of our culture all the time, especially mimicking Black women), Business Funding
Where is your favorite place to go in the DMV?
Whole Foods- Alexandria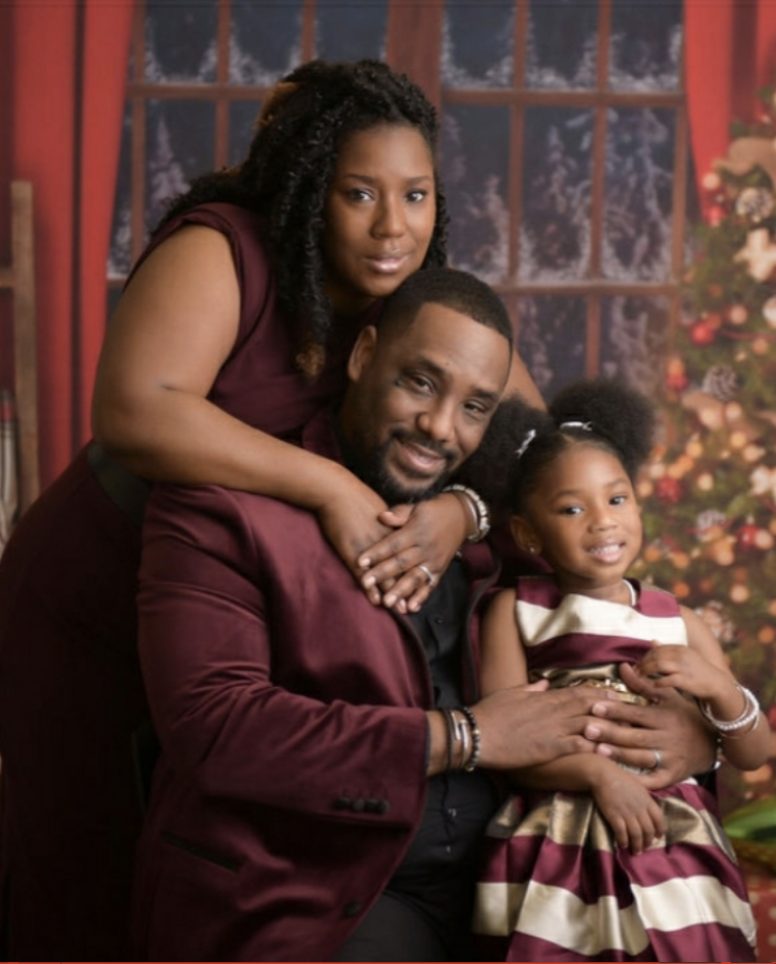 What makes your family unique?
It's still growing at a more mature age and my parents are a main part of our village.