Lannea's monologue is such a rollercoaster ride. With each new beginning you will be on the edge of your seat hoping with every part of your soul that this time is the right time. Herstory is a testament to her strength and to the enduring spirit that the Creator has blessed her with.
Come listen to Lannea's monologue on Saturday, May 9, 2020 at the August Wilson Cultural Center. Click here to purchase your tickets now.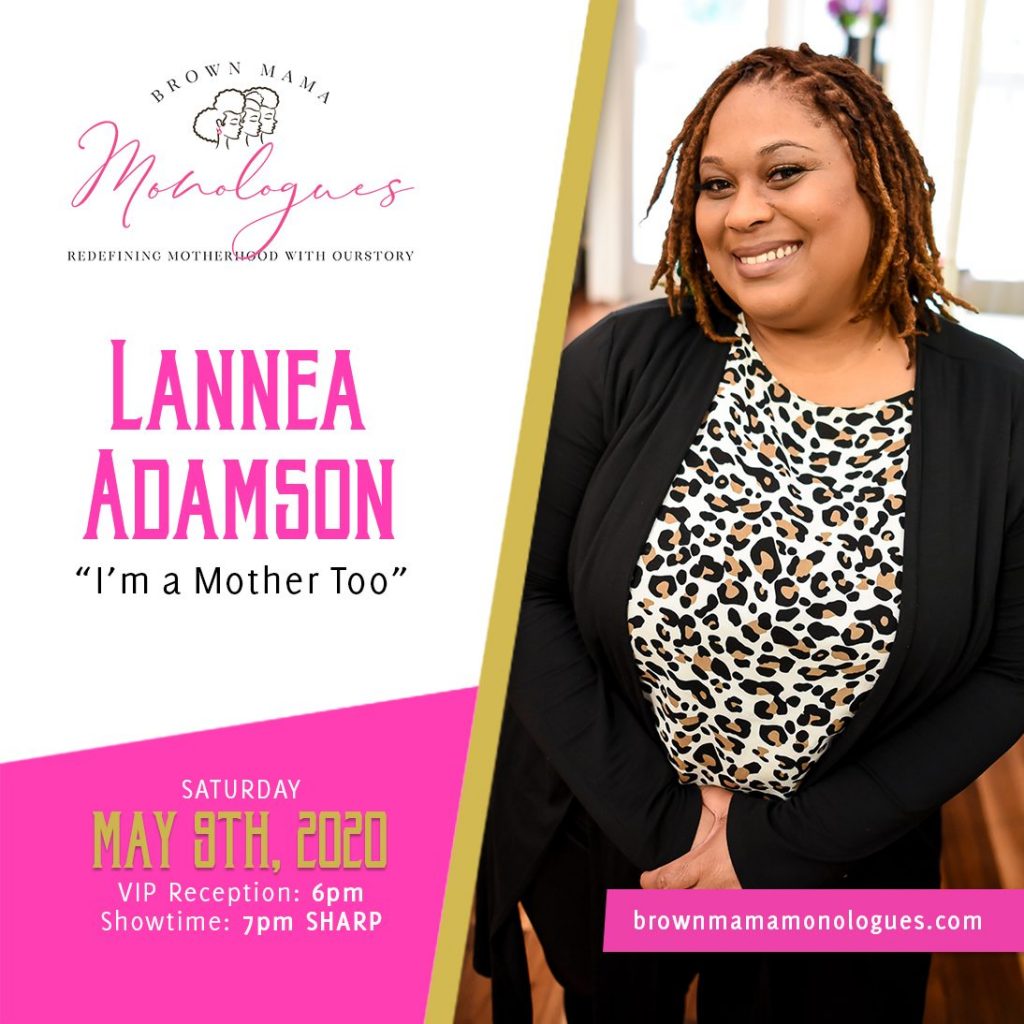 Lannea, tell us about your monologue?
"I'm a Mother Too" gives voice to what some black women go through who have suffered the loss of a child by miscarriage or stillbirth. Infertility and pregnancy loss affects the black community too and women should feel comfortable discussing and mourning their loss without feeling shame.
Who is Lannea?
Lannea A. Adamson, MSW, MPH, CD(DONA) has spent way too long playing small and is finally walking in her purpose and speaking her truth. She continues to find purpose in her pain and is overcoming by the word of her testimony. In addition to helping women birth physically as a doula, she also coaches women who feel frustrated, stuck and barren to birth mentally and spiritually. It is her passion to help women like her, who are stuck in a cycle of complacency or feel like giving up, push until they birth their dreams. She combines her social work and public health experience with her lived experience to deliver presentations and workshops that will leave you wanting more.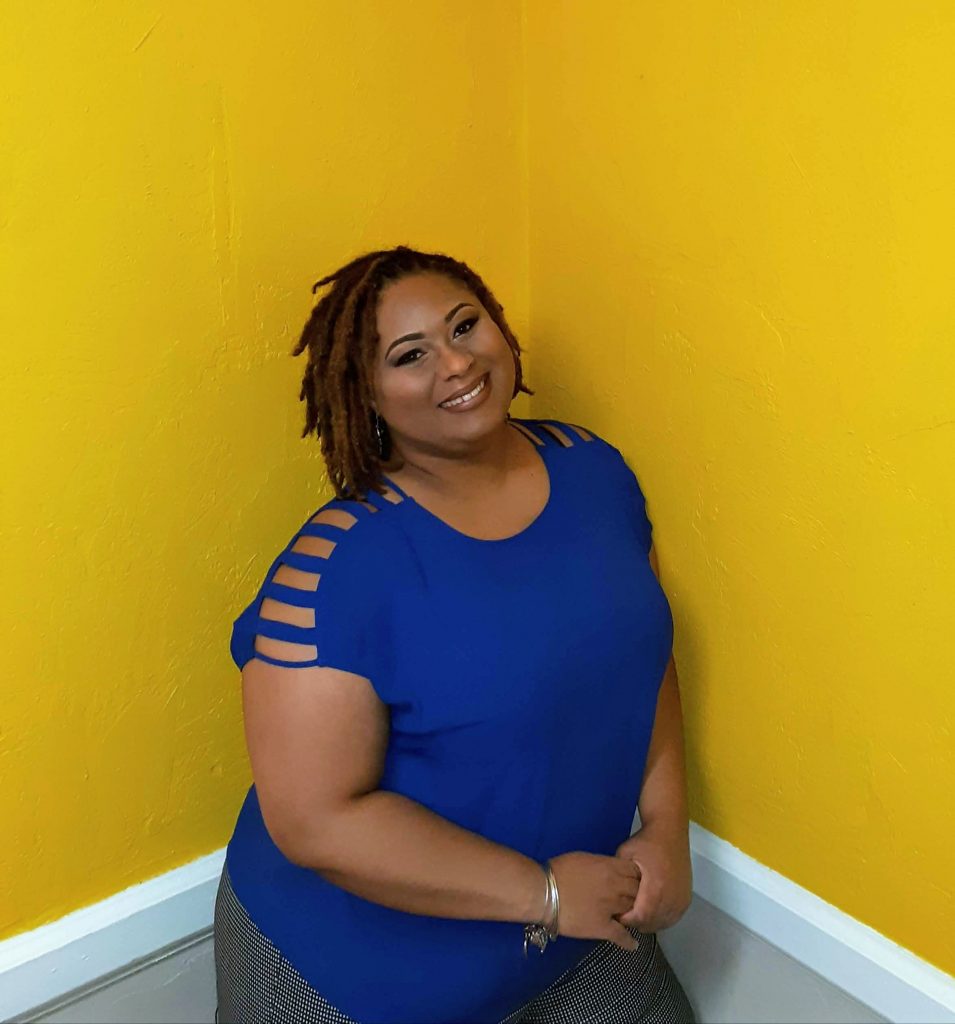 What can our city learn from The Brown Mama Monologues?
We are strong. We are brave. We survive.
What do you think the audience will gain from your monologue?
I hope the audience will gain an understand of what women go through who have experienced the loss of a baby and if they have experienced it that they are not alone.
What Black women do you admire most and why?
I admire my great great grandmother. I can't imagine what she went through to survive and birth a generation after her which has allowed me to be here today,….free.
Where is your favorite place to go in Pittsburgh?
Point State Park
To hear Lannea tell her sheroic story about her motherhood journey, purchase your tickets for The Brown Mama Monologues today by clicking here!
We'll see you at the show on Saturday, May 9th at the August Wilson Cultural Center!