"Graced to Mother"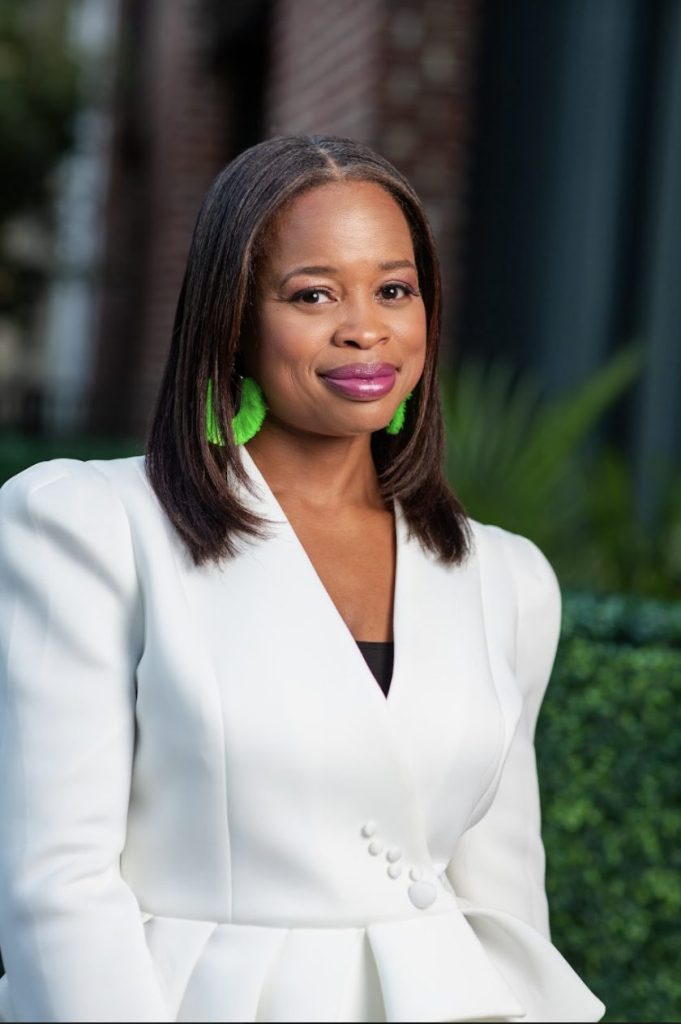 Wife & mama of 6, Tyra Lane-Kingsland is a certified natural health professional, speaker, ministry leader, and author committed to seeing women live well in the mind, body, and spirit. Through her speaking engagements, coaching programs, and books, Tyra equips women with practical tools for holistic wellness. Holding certifications from Trinity School of Natural Health and Wesley Theological Seminary and having been recognized as a Competent Communicator with Toastmasters International, Tyra is on a passionate pursuit to see you LIVING FULLY!
What is your monologue about?
Graced To Mother is an intimate look into the heart of the daughter who longs for mamas love. If for some reason your mama was unable to give you the attention, affection, nurturing and guidance you needed, there is hope. And not only is there hope, there is healing. Even if you weren't mothered, you can be a good mother.
What do you believe Black mothers need most right now?
I am so proud of the strides Black Mamas have made in the last few years in recognizing the need to be in supportive community, the importance of self-care and in honing their talents and using them to generate income. To me Black Mamas need space and strategies on how to effectively rest.
Where is your favorite place to go in the DMV?
Jug Bay or any of the local beaches. Anywhere by water is my happy place.
What makes your family unique?
My family is unique in that we are a hybrid of the old and the new. Old school traditional morals and values yet new in our gentle, purposeful parenting approach. A little crunchy, granola, veganish, with a lotta faith and tons of personality to boot. Oh, and there's alot of us. If you get one of us, you get all eight of us. We roll deep.