"I'm Built for This"
Shaneece Gaines is a grants manager for an International Non-Profit. Outside of her "9-5," she is the co-owner of CheckMate Events, specializing in curated date nights and intimate social events. She is a Wife of 7 years and the Mom of an 8-year-old teenage boy.
Things that bring her joy are Good food, an unbeatable sale, anything that sparkles, and a good time with authentic people!
Her favorite quote is "Be Free, Be You, completely and unapologetically, for the gifts we were given, if not shared in our lifetime, will be lost forever." -Satsuki Shibuya
What is your monologue about?
Mental Illness is a hush hush topic in black families. I knew parenting would be challenging but am I built for this? This monologue focuses on ways in which my sons challenges will one day serve him well and how my experiences raising a son with ADHD are more impactful on me than anyone knows.
What do Black mothers need most right now in your opinion?
Black mothers need safe spaces and supportive tribes. Acknowleging you arent the only person experiencing motherhood is one thing, but being surrounded by other mothers that are honest and willing to show up for eachother is an unreal feeling. Every black mom needs that experience.
Where is your favorite place to go in the DMV?
Any winery! Nothing like frolicking in the the rolling hills of the vineyard, sipping on wine and feeling one with the earth. It gets even better when you add food, families and friends!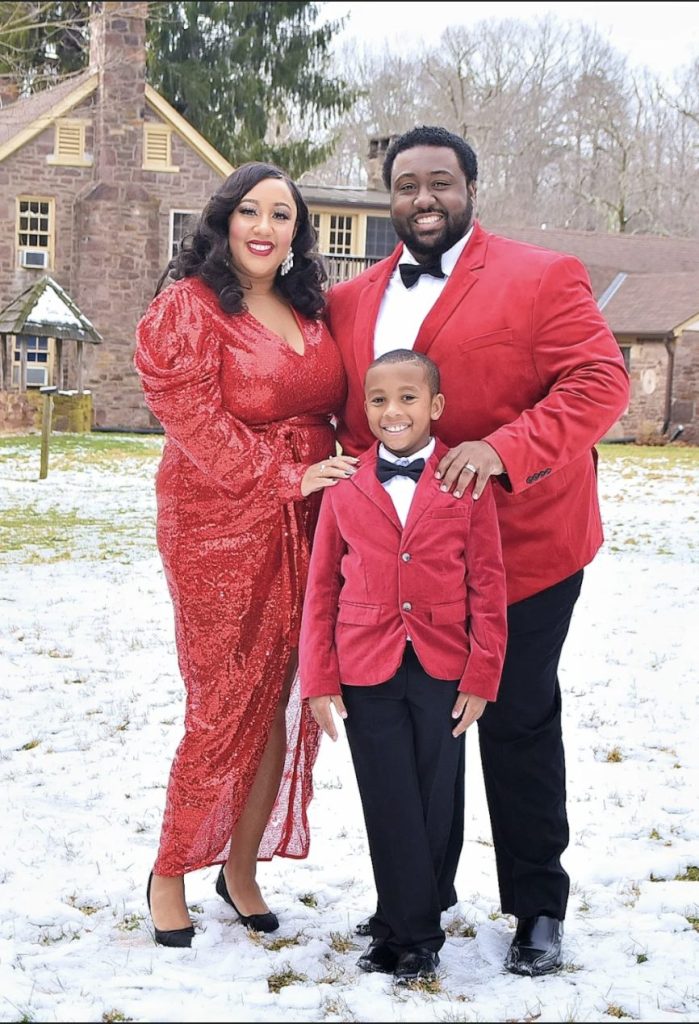 What makes your family unique?
We are a mighty family of three, full of fun and personality. We continue to strengthen our family bond through travel and random adventures. We pride ourselves in encourgaing eachother to be who are, laugh a little and never experiencing life on your terms.