Grow girl grow! That's what Leta's story is going to push you to do on Saturday, May 4th at the 2nd Annual Brown Mama Monologues.  I love Let'as story because it forces us biological mommies to face the facts of co-parenting.  Leta Scott tells her story using rhythm and rhyme to force your mind to full engagement.  I'm so excited for ya'll to hear it.
In the meantime, let's do a quick Q&A with Leta and get to know her a little more.  Scroll down to get your tickets.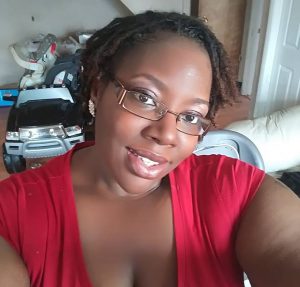 Leta, if your friends gave you a nickname what would it be and why?
Lee Lee because it's easier than pronouncing my name correctly.
What is the best piece of advice another mother has given you?
That there is no instruction manual for motherhood.
Whose monologue is your favorite, other than your own?
Andrea's monologue because it's proof positive that you can accomplish anything you put your mind to, no matter what obstacles you face.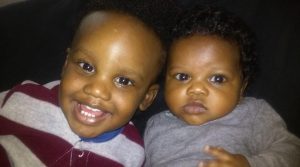 Tell us what your monologue is about?
My monologue is the story of my journey from assuming the role of a mother to actually embracing motherhood and all that it encompasses.
What is your favorite song and your least favorite song?
My favorite song is All I Really Want by Alanis Morissette.  I don't have a least favorite song.
How has being a part of The Brown Mama Monologues changed you?
I'm way out of my comfort zone, challenging myself in ways I never thought possible. I'm developing invaluable confidence and life skills from this experience.
Why do moms need to hear your monologue?
Being a mom is tough enough without feeling competition. My monologue is meant to exemplify together rather than as opposing forces isn't impossible. No matter how hard it gets or how long it takes, being able to put differences aside for the sake of your children is what matters most.