Nicole Narvaez Manns
Storyteller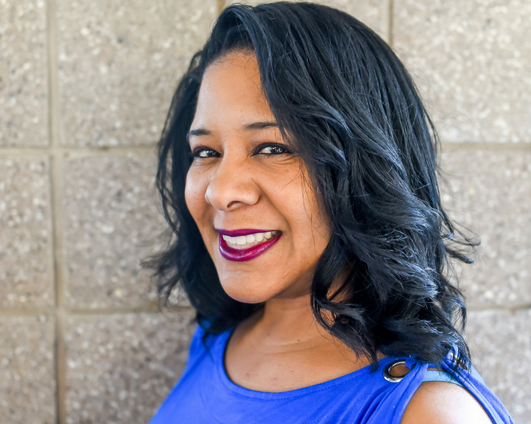 Nicole's Monologue in One Sentence:
A view into the mind and heart of a mother when she finds out an unplanned gift is on the way.
Nicole Narvaez Manns is a mother, daughter, and friend. She works a 9 to 5 as a VP/Manager, Affirmative Action Compliance, while also running a cosmetic company that she owns. Nicole is an author and public speaker on matters related to career success. Nicole is mildly addicted to crime shows and cupcakes.