Jessica Brown
Storyteller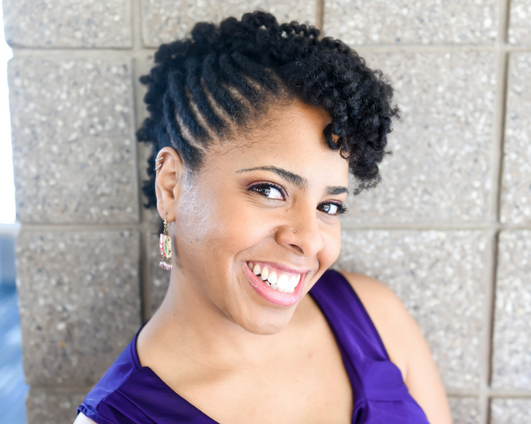 Jessica Brown Monologue in One Sentence:
We have the choice to be the Mama we've wanted to be and STAND by ANY MEANS NECESSARY.
Jessica Brown is a wife, a mother of two, a pastor and prophetess with Brown Family Ministries and a co-founder and Executive Vice President for 5A Elite Youth Empowerment. Though abused, orphaned and homeless as a teen, her path to her passion to help others was birthed. Jessica provides a prayer call every week day morning where a lesson is taught, intercession takes place and believers grow a deeper relationship and intimacy with God. Through ministry, she provides individual, pre-marital and marital counseling, along with having the pleasure of marrying couples and walking with them to ensure a strong marriage covenant. Alongside her husband Nathaniel, through 5A Elite, she mentors as a Wellness Life Coach, provides Wellness Plans helping individuals achieve health, balance and healing. Through her pain she learned perseverance and with her passion she changes the lives of those around her.