The 2nd Annual Mommy Awards
at The Brown Mama Monologues
Mamapreneur of the Year Nominees
Tiffany Huff-Strothers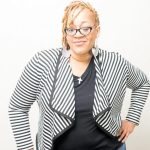 Tiffany Huff-Strothers is a Wife, Mother, Servant Leader + Evangelist. Through her work, she has become an Award-Winning Author, Sought After Speaker, and Mentor for Women passionate about helping women bounce back from their worst setbacks then share their stories and experiences to make major impact.
Michelle Walker
My children, and all of our children matter to me.  I'm Michelle Walker and I founded Lend An Ear Consulting to support the critical need for disability inclusion and accessibility.  I do my best to speak for those who have no voice, who have disabilities, and without as my life's work and calling.

Heather Hopson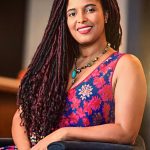 Not long ago, Heather Hopson lived in the Cayman Islands and hosted a television show. Today, she's back home in Pittsburgh writing a different type of story as the founder of Motor Mouth Multimedia, a communications and marketing firm made up of a collective of creatives and consultants of color, and MommyNMeTees.com. Recently, Motor Mouth Multimedia produced Single Mom Defined, a photo essay and video series that provides a more accurate definition of single black motherhood than the one society presents.

Yolanda Andrews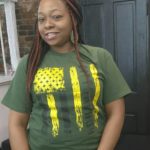 Becoming a teenage mother was a blessing in disguise, I wholeheartedly believe. It has only been of recently that I've grown to accept that parenting is a lifelong journey, that does not end at age 18. My motherhood journey has been tumultuous, yet rewarding, and as I continuously rear the seeds the creator has assigned to me, I have zero regrets.

Latrice Pheonix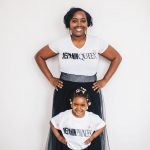 Latrice "Phoenix" Rose is the founder and executive director of Melanin Mommies Pgh and head photographer of Latrice Phoenix Photography. Latrices focus through Melanin Mommies Pgh is to help black moms14-21 overcome intergenerational trauma and break negative family cycles through mentoring. She is a Certified Life Coach, MHFA Instructor, and MSW student at Carlow University.

Shemaria Scharmann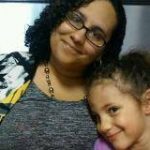 My philosophy is it takes a village to raise the children, nurture the mothers, strengthen the fathers, and give life to a community for all. I teach the lifelong tools of courage, kindness, giving, and love. Freedom of expression and room to grow is what I encourage as a mother, educator, and doula.