Stephenie Donnell
Storyteller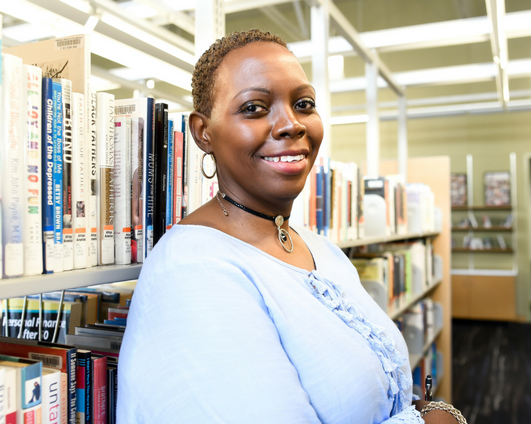 Stephenie's Monologue in One Sentence:
Like Mary did Jesus, I was able to receive the better part of my mom to share lessons learned sitting at her feet.
I am a minister of the Gospel who loves the Lord with my very being. I am the wife to an amazing man of God for 29 years who is my biggest supporter and fan. I'm the mother of 3 children, grandmother to 1 'grandman' and a mentor and encourager of  younger woman with the intent to push them to greatness in their purpose in Christ. I'm a writer and published poet who is working on first book.