Keira Haywood-Washington
Storyteller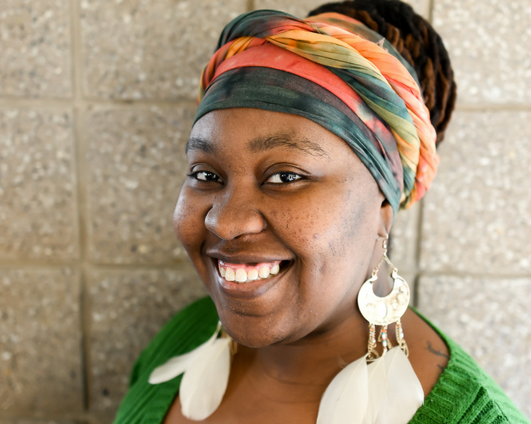 Kiera's Monologue in One Sentence:
The connection of ancestors to newborn children and the circle/ cycle of life.
Keira Haywood-Washington is a goal driven mother of 6 that is bound to culturally educate our community. As a actress, vocalist and African dancer; her passion for the arts gives her an outlet for self expression and a platform for her love of 'turning on the light of African History' for youth and young adults.